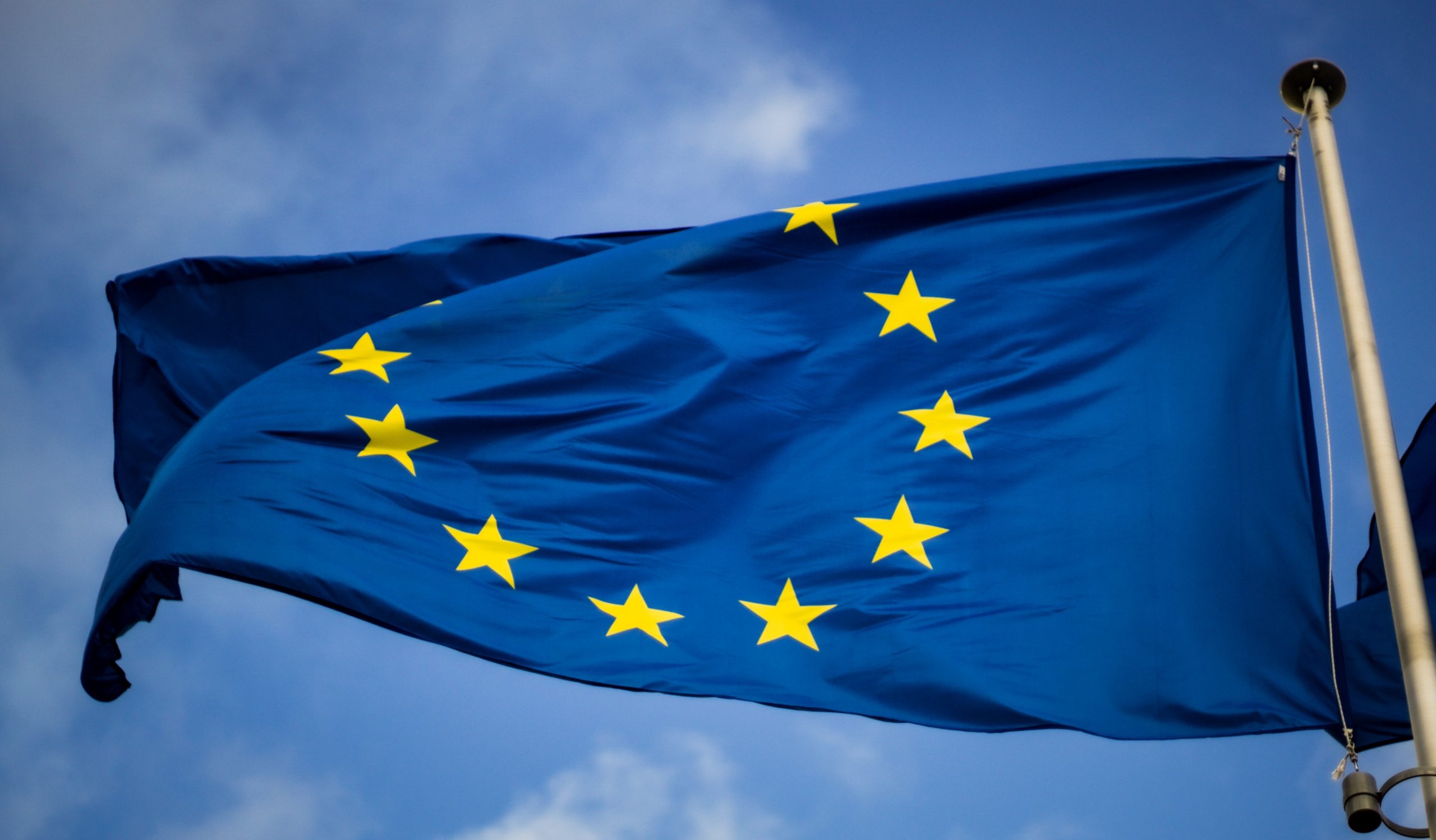 Date
Oct 13 2021
Expired!
Time
On Wednesday, 13 October 2021 – 2pm (Bruxelles time)
14:00
SAVE THE DATE ! Webinar invitation of the Launch Event Archipel.eu
On Wednesday, 13 October 2021 – 2pm (Bruxelles time)
The Institut francais, along with OCTA (Overseas Countries and Territories Association) and APCA (Agência de Promoção da Cultura Atlântica), are inviting you to the Launch Event of Archipel.eu.
Co-funded by the European Union, Archipel.eu is a pilot project for the safeguard and promotion of culture in the Outermost Regions (ORs) and the Overseas Countries and Territories (OCTs). It creates funding opportunities for artists and cultural organizations from the ORs and OCTs.
Members of the European Parliament will introduce and close the event.
Representatives of the European Commission (DG REGIO), the Institut français, OCTA, APCA and associated partners working together on the implementation of Archipel.eu will present the specificities of the project.
Three calls will be launched and presented during this webinar.
Participants can login on this link:
https://us06web.zoom.us/j/87108430442?pwd=cEFIRHJvWGFTb2VJRUNHN2F6NXZQZz09
Meeting ID : 871 0843 0442
Secret code : 836005