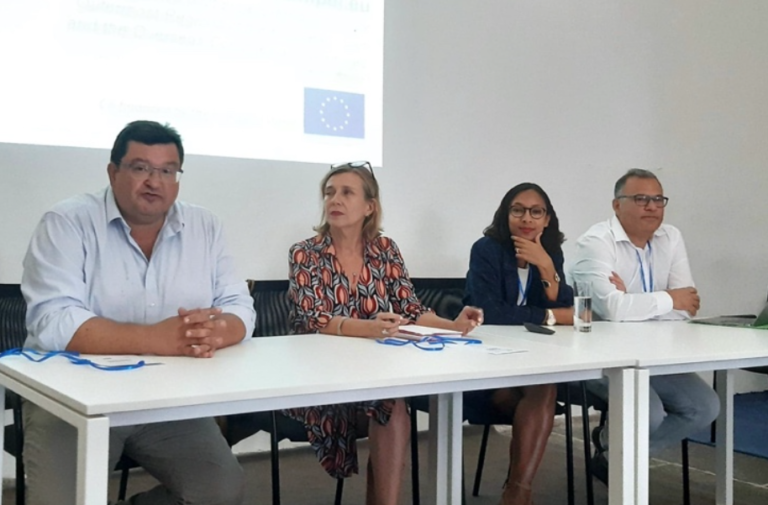 The Institut français is the public establishment responsible for France's external cultural action, placed under the supervision of the Ministry of Europe and Foreign Affairs and the Ministry of Culture. Its initiatives cover various artistic fields, intellectual exchanges, cultural and social innovation, and linguistic cooperation. (Throughout the world, it promotes the French language, as well as the mobility of artworks, artists and ideas, and thus works to foster cultural understanding.)
OCTA is the Association of the 13 Overseas Countries and Territories of the European Union. It provides a forum to develop effective working relationships with the EU, and it serves as a platform through which the OCTs realize their common goals.
The Agency for the Promotion of Atlantic Culture (APCA) is a private non-profit organization based on the Island of Madeira since 2005 with the aim of contributing to the development and dissemination of Culture, Knowledge and the Arts of the  Atlantic islands in the widest geographical area.